FREE
CONCIERGE

SERVICE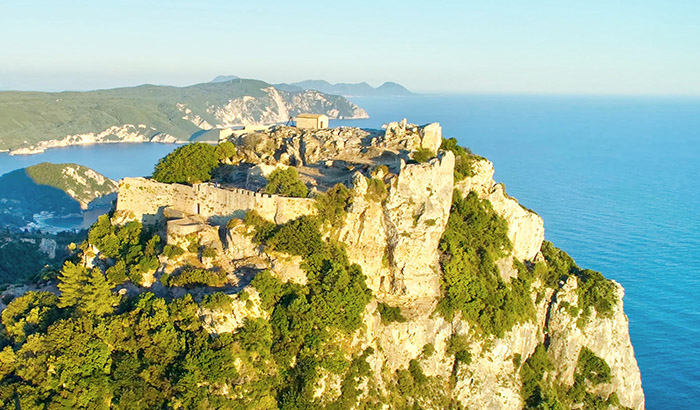 Being local residents, in our 50s, we know Corfu very well. Our goal with providing free concierge services is to give the opportunity to Corfu visitors to obtain the best possible experience.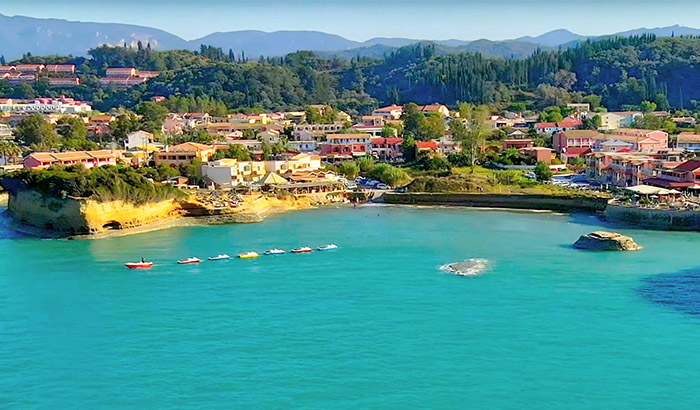 Regardless if you are a client of our Company or not, tell us where you stay in Corfu, for how long, your age and if you travel as a couple with your family or as a group and we will send you by email a list of suggestions for places to visit, beaches, restaurants, bars and activities.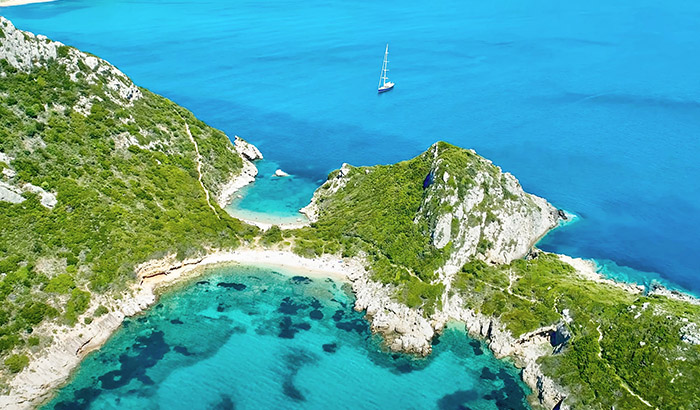 Our concierge services are free. You can book on your own or we can do it for you at no cost. Of course, we would be very happy to book your transfers – if there are any- and if you are satisfied with our proposals-services you are kindly requested to write a comment for MnF Travel at Google.